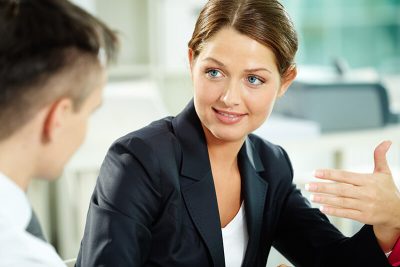 Hong Kong Chartered Engineer Examination Mentorship Scheme|TDP Education
Hong Kong College of Engineering (HKCE) specially designed for engineers providing Chartered Engineer Examination Mentorship Scheme in Hong Kong. According to real-world experience, case study, live strategies, essential highlighting for the main tricks. The whole procedure led by our principal, Dr. Kwan. He has over 30 years of extensive engineering field experience, capable of carrying out a thorough understanding and in-depth study of the entire project in order to make success rate. Mentorship scheme for 1-on-1 mode, the probability of success of a case by case analysis of Examiners., The success rate about 80%.In order to increase the confidence of the examination, college ad hoc "Guarantee Scheme" so that every participant is enrolled in a Professional Chartered Engineer. Successfully examiner who granted our service to assist and recommend applying for other professional society's qualification.
TD Professional Education Group Limited and its subsidiary Hong Kong College of Engineering offer 1-on-1 Chartered Engineer training mentorship scheme comprised of case studies, live strategies and real-world experience.
* The successful rate only as a reference based on our past cases and the real situation is depended on the candidate's practical experience and the interview skills.   
HKCE can help students learn to apply professional qualifications
For reference (students can choose any professional societies)
Chartered Institute of Building Services Engineers UK Building Services Engineers (CIBSE)
The Chartered Institute of Building Chartered Institute of Building (CIOB)
Institute of Civil Engineers Institution of Civil Engineers (ICE)
The Institution of Structural Engineers Institution of Structural Engineers (IStructE)
Institution of Mechanical Engineers British Society of Mechanical Engineers (IMechE)
The Royal Institution of Chartered Surveyors Royal Institution of Chartered Surveyors (RICS)
Institute of Highway Incorporated Engineers Engineers United Kingdom highway (IHIE)
The Institution of Engineering and Technology UK Engineering and Technology Institute (IET)
British Institute of Facilities Management British Institute of Facilities Management (BIFM)
Or other Professional Engineers Institute
Other Eligibility Criteria
Our college encourages students with or without a degree, should you want to obtain the Engineer (CEng), great helping in the future work and prospects.
Our college also assisted with practical work experience, without a university degree engineers to apply directly.
Service Outline
PART-I : Preparation Work
Procedure for applying as a Chartered Engineer (CEng, UK)
Common mistakes in application, report writing and interview
How to write up the Initial Professional Development Report
How to write up the Professional Review Report
Interview Procedures and Preparation Strategy
Technical questions samples & preparation
PART-II : Action to be Taken
Initial Application Assessment
Writing up the initial Professional Development Report
Writing up the Professional Review Report Project
Submitting the application
Interview Preparation
PART-III Interview Rehearsals & Feed back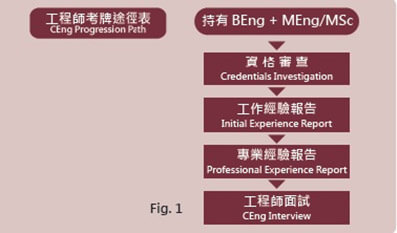 Teaching details
Language: Cantonese supplemented with English Handout
Course Unit: Total 4–8 interview preparation (depending on student education)
Duration: 6-12 months (up to 1 year need to complete)
Phone: 26871208
Student Thank You Letter
The cutting-edge education group that has been established for more than 20 years, the tutors teach with heart and mind. In order to repay the kindness of education, many students have written thank you letters and produced high-quality products such as certificates of thanks, thank you stamps, thank you cups, etc., which are numerous. The numbers are inexhaustible. The following will be a record of the testimonials given by recent graduates of our school for your details and memories.